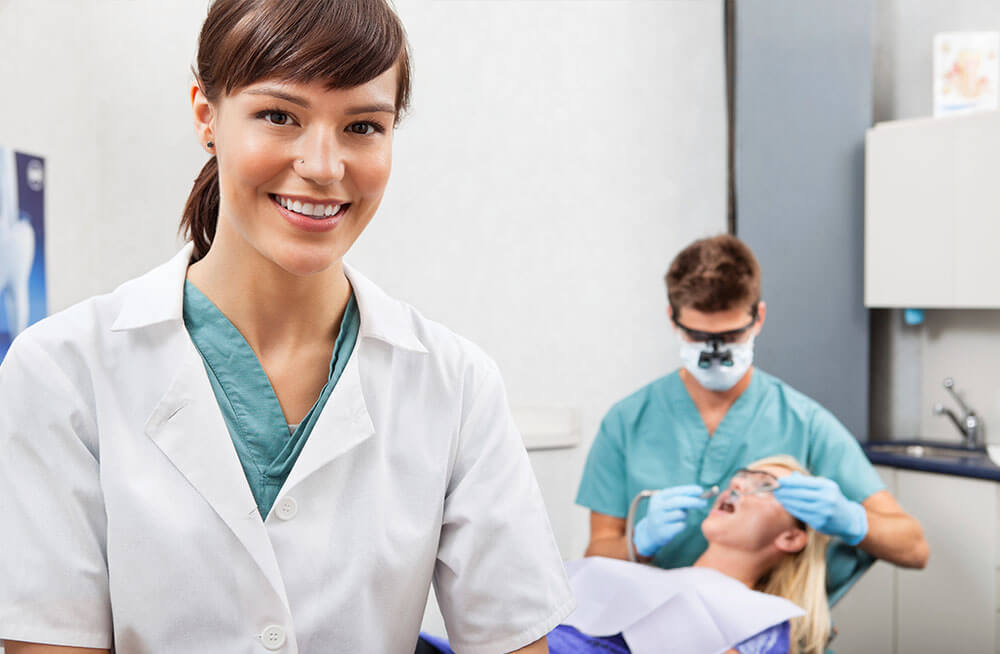 Are you a high schooler considering a career in dentistry? Or maybe you're already in dental college, but you're wondering what will happen when you graduate. Whatever your reasons for thinking about a future with teeth, here are just four tips for turning your dreams into reality.
1. Choose a Good Dental Program
This is easier said than done, of course, but you can make it a lot simpler when you do a little digging into the school. How many people graduate from their dental program every year? What classes and services do you receive in exchange for your tuition? Has the school been mentioned in any educational magazines?
2. Develop a Specialty
Specialty training will ensure that you have something to offer the world when you graduate. While there's nothing wrong with opening your own practice as a jack-of-all-trades, being an expert in a particular practice can give you an extra edge over the competition. Something like conscious sedation training can really pay off.
3. Learn a Little About Business
Speaking of practices, you'll need a lot more than a killer smile to open a dental clinic. You'll also need a good head for business. Think about enrolling in some business courses while you're still in school, or teach yourself the basics from books and instructional videos. Don't expect to hang a shingle and be immediately successful; it will take a lot more hard work than that.
4. Get On-the-Job Training
Your college should offer you plenty of opportunities for this, but you can also seek out chances and internships on your own. If you're still too young to scrub up, you might ask a local dentist if you can "shadow" them for a day and see what their job is like. Any on-the-job experience is good experience, so don't be afraid to seek it out.
These are just a few things to keep in mind if you're pursuing a career in dentistry. It won't be the easiest calling, but it'll have plenty of rewarding experiences along the way, so follow your passion and your toothbrush into great success!