Caregivers and Trustees – You Are a Better Person for Doing the Work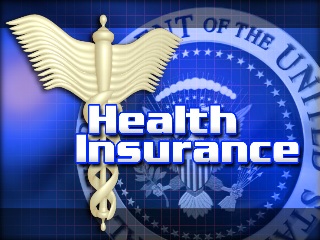 I want to talk about success and satisfaction in caregiving and elder care. Sometimes it seems like all everyone talks about is how hard it is, how demanding, how stressful. And of course, caregiving is all those things and more.
But it is also very enriching, satisfying, and fulfilling. It truly is an honor to give the gift of help to others, especially the parents who raised you, loved you, supported you, and gave you what you needed to be able to make your way in the world. It is a chance to renew a relationship that may have gone stale.
I invite everyone who reads this to take a moment and reflect on what caregiving and "trusteeing" really means to you and those you care for. Ask yourself: how does it make you feel to know you are doing heroic work? What has made you the happiest on this path? What success can you celebrate? How has this work changed you for the better? Are you more forgiving? More patient? Can you see past the dementia and still see your Dad? Have you gained strength and confidence in dealing with doctors, lawyers, relatives, and financial institutions? Has it made you appreciate your life more? Are you a better person for it?
As for me, I realized I was the lucky one being able to help my parents when they truly needed me. I was the one that got to spend all that time with them during the last months and years. I was the one who got to be so much closer with them than I had been. As I was feeding Mom pureed tuna, I could remember the good times and not be so sad. I was able to empty and sell their home and make sure Mom would never outlive her money. I am the one who can look back with no regret or feeling I could have done more, should have done more, would have done more.
Watching my parents get sick and pass away was very painful, but it taught me to appreciate life like I never had before. I can say for sure it was a powerful wake up call, and has given me a kick in the butt to get out there and do the things I want to do. As the famous saying goes – "You're either busy living or busy dying." Your choice.