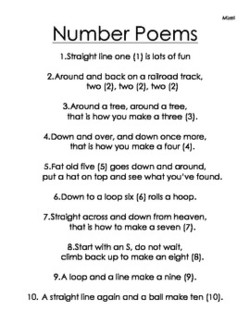 Nioxin Scalp Therapy for thin hair is a series of conditioners that are designed to target the underlying problems that many individual with thin tresses experience. This may be an excellent product to include in your thin hair care regimen. Among its numerous features, these Nioxin products are designed to moisturize hair to improve its resiliency and to add strength and thickness to existing hair. Additionally, the shampoos and conditioners produced by Nioxin contain specific enzymatic complexes and antioxidants that are designed to provide a person with fuller and healthier looking hair. The price range for a 33 ounce bottle is $19.99 to $34.50.
Nioxin also produces shampoos and other scalp treatments, such as their Follicle Booster, which are designed to be used in conjunction with Nioxin Scalp Therapy to promote healthier hair and to prevent future hair loss. Although the cost for these products can be somewhat expensive, most consumers have overwhelmingly agreed that they are effective in accomplishing their intended task. Nioxin Scalp Therapy has also been featured on prominent television shows, such as Oprah and Good Morning America. It has also been recommended by numerous dermatologists for patients who are undergoing chemotherapy treatments.
In order to achieve this well deserved reputation, Nioxin Scalp Therapy uses the latest technology to penetrate the cortex of the hair to treat existing problems. Furthermore, the product is water-soluble so that it does diffuse evenly in water to cover one's entire scalp. Finally, the nutrients that are contained within Scalp Therapy are conducted directly to existing hair and one's scalp via the means of a chaperone molecule system. In receiving these nutrients, a person's scalp obtains protection against UV light and environmental pollutant exposures, which promotes the growth of healthy hair. The manufacturer's website states that nine out of ten people who use Nioxin's three part system for the treatment of thin hair begin to notice a distinction in their hair within six to eight weeks of beginning this thin hair care regimen.