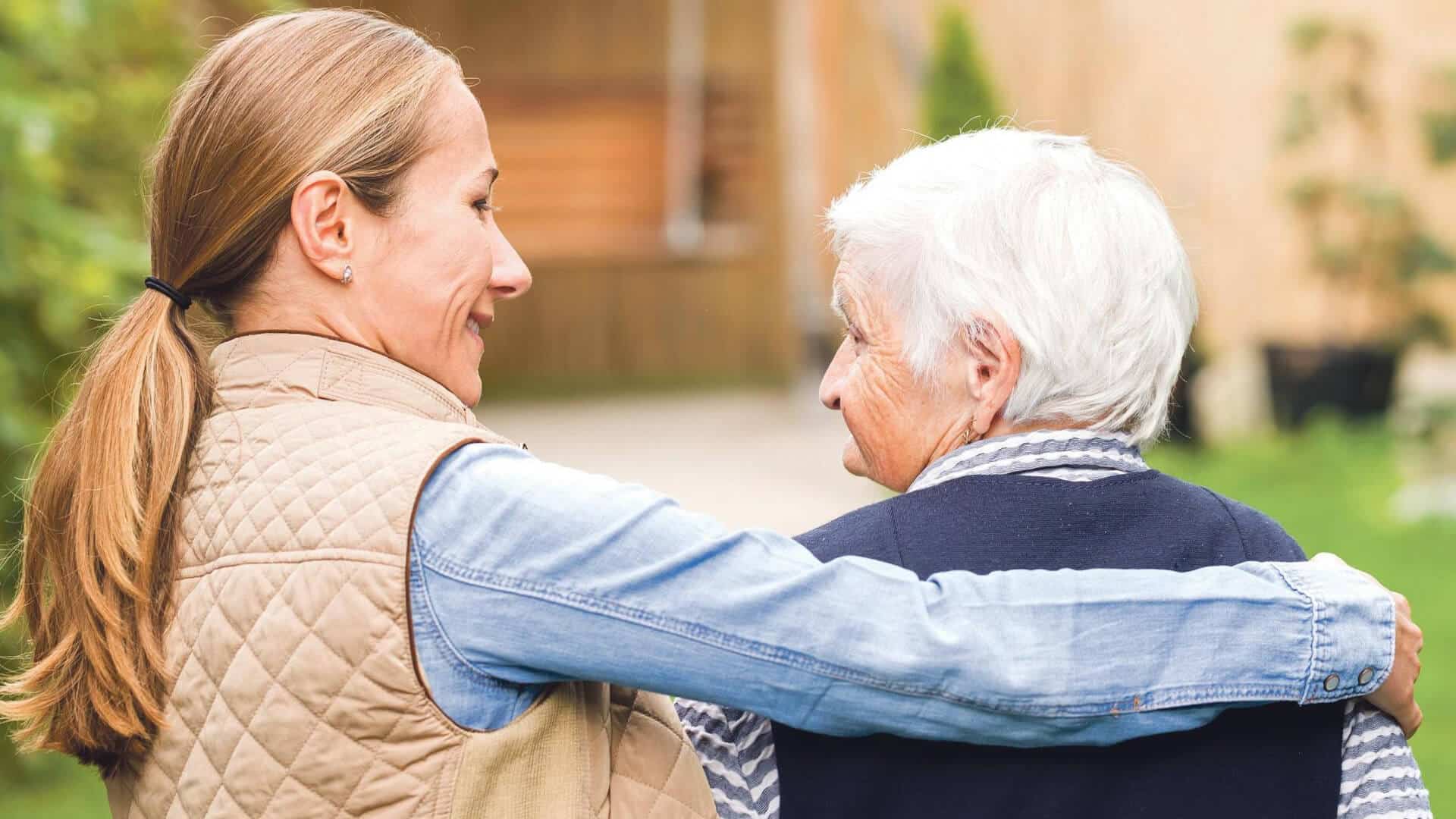 As people get older they might need more help with basic activities of daily living or just feel lonely in their house, especially if they live alone. These situations often get them or family members considering a nursing home or retirement community. Some people, however, hear either of those words and think of wheelchairs parked along hallways and jello at 2 p.m. This isn't the case. In fact, there are a number of differences between the different senior residence options that are available in nearly every city today and knowing what those distinctions are can help you make the right choice about where to move.
Retirement Community
Retirement communities cater to older people who can still take care of themselves but might need a little assistance every now and then or just miss the social aspect of being in a tight-knit community. Most retirement communities accept people as young as 55. You can think of these facilities kind of like luxury apartment complexes; they often have various options for living quarters, pools, tennis courts, activities schedules, classes, or clubs people can join to meet each other and stay occupied. These facilities do not offer any type of healthcare options, which makes them very different from assisted living or nursing homes.
Assisted Living
Most nursing homes are now considered assisted living, but there can be a large gap in services from facility to facility. Assisted living facilities help residents with things like bathing, getting dressed, or using the restroom. They often are staffed with skilled professionals who have some type of medical background so the residents are taken care of in emergency situations until the authorities arrive. These facilities also can help with laundry, managing medications, and offer activities and classes as well.
Choosing the right facility can help you to guarantee you'll enjoy your new home.